This section doesn't currently include any content. Add content to this section using the sidebar.
Introducing NanoTanks Premium Bettas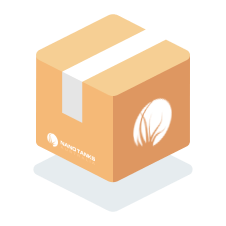 Premium Packing Technology
Best Shipping Practices
Fish Health Check
Free Shipping over $199.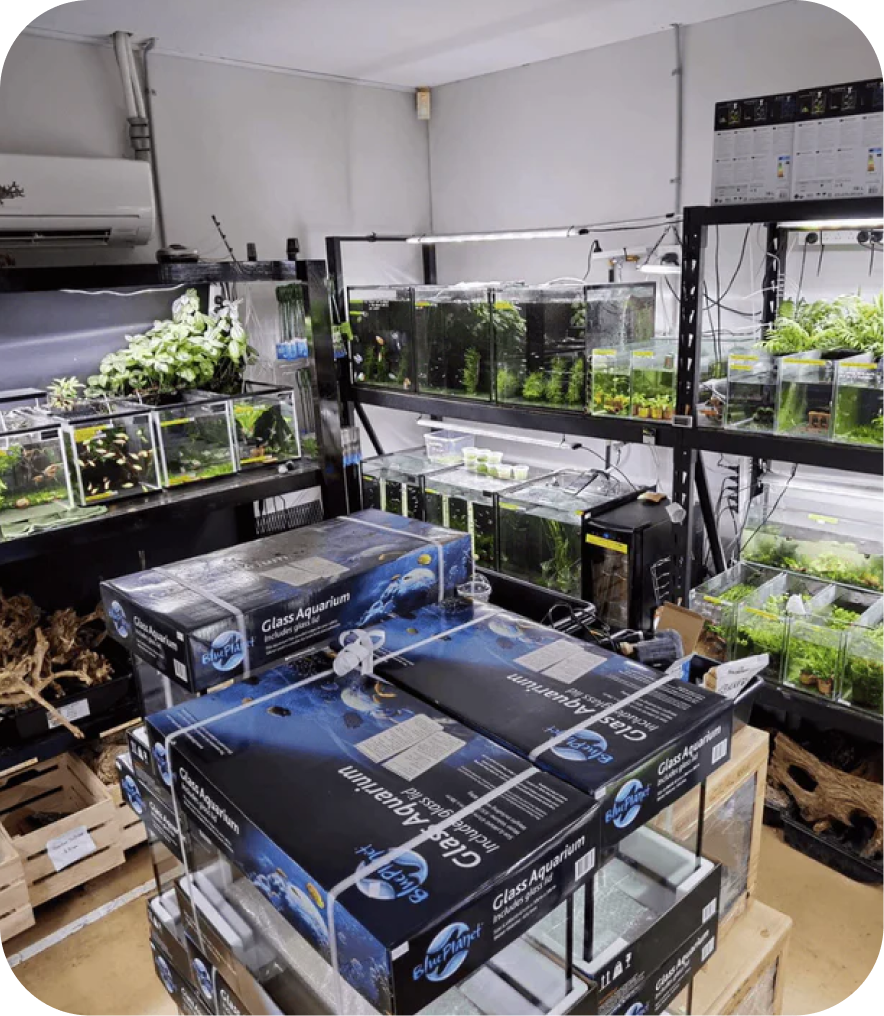 About Us
Nano Tanks Australia is a shop that is located in Auburn NSW. We are a specialist when it comes to freshwater tanks less than 4 foot (120cm). We focus our attention on Bettas, Shrimps, Plants and unique fish. We invite you to send us a request or just come in to the store.
Read More
Bella Tower Retail Precinct
Unit 28
191 Parramatta Road
Auburn NSW 2144

Carpark entry via 134 Adderley st West